CERTIFIED RESIDENTIAL & COMMERCIAL
INSPECTIONS YOU CAN COUNT ON.
SAFETY IS IN THE DETAILS
ALL PHOTOS. EVERY TINY DETAIL.
FULL SHOT COVERAGE
FOOTAGE THAT'LL MAKE THE BIRDS JEALOUS.
OVER AND UNDER
SEWER SCOPES
AVAILABLE.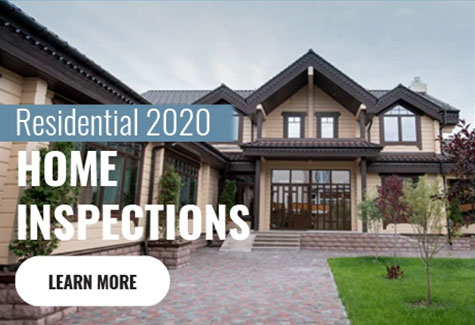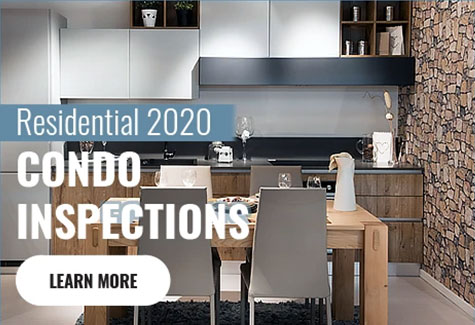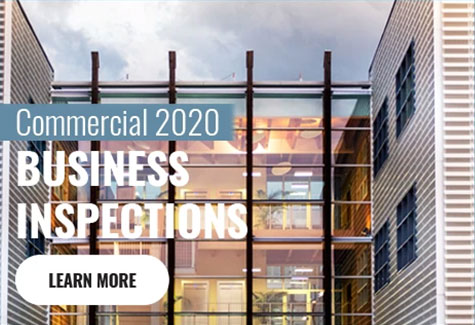 Certified Inspections
Each inspector is certified with the state of California to suit every need you may need
Quality Service
We personally guarantee all of our services to your satisfaction and needs
Online Support
To satisfy our customers we promise to respond within 24 hours or less. Have a questions just ask!
WE DONT CONSIDER YOU OUR CLIENT, WE CONSIDER YOU FAMILY.
About Jerry Holt, ASHI, CREIA
Jerry has had his hand in nearly everything from roofing to working for the city as a building inspector.
Having been in construction since the early 1980s, he has a solid understanding of buildings and how they are put together. He's friendly, courteous and professional.